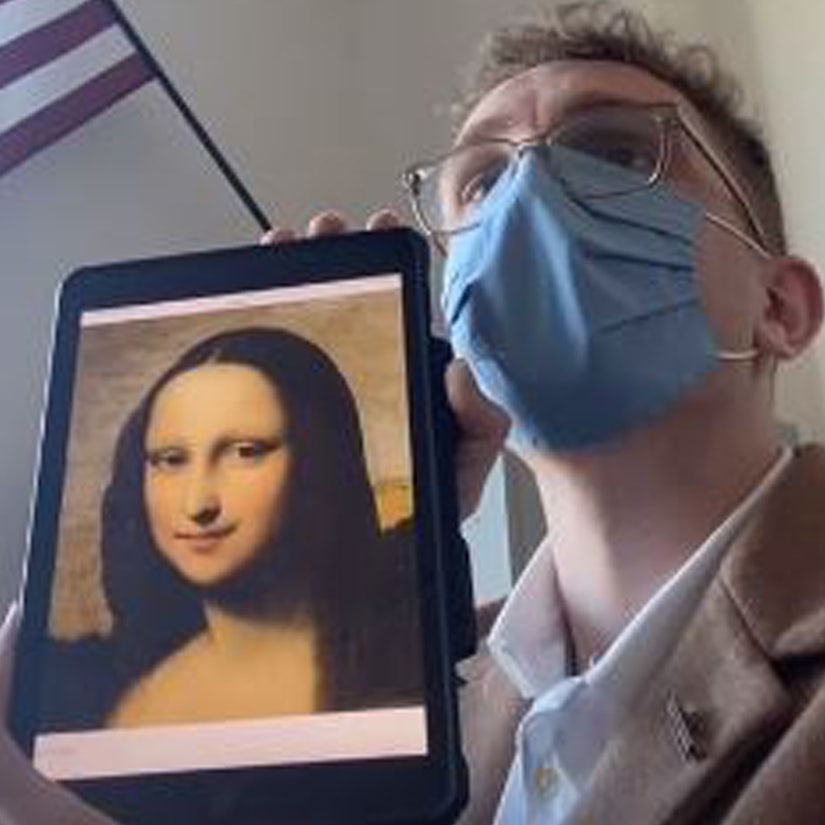 Simply wow.
A history teacher got the cringeworthy crash course in his students' knowledge of the subject… or absence thereof.
Taking to his TikTok account upon Friday, user samuelsleeves posted hilarious-yet-worrisome videos of themselves asking his class associated with Gen Zers various queries on historical figures plus events.
And it didn't go over nicely, as his caption understand, "As a history teacher, I am concerned. "
"So who did you believe Helen Keller was? inch he first inquired, as being a student quickly responded, "The Nazi guy. "
"He's just like a terrorist, " the college student added.
The teacher replied incredulously, "Helen Keller is a Nazi terrorist, a male, is the fact that what you're telling myself right now? Are you thinking of Hitler? inch
"Who's Hitler? " another pupil chimed in.
Before the teacher can pick his jaw upward off the floor, a different Style Zer shouted, "Helen Keller was the blind and hard of hearing person who was fake — she didn't exist yet everyone believes she had been deaf and blind. inch
When the instructor simply moved on and mentioned Pearl Harbor, someone recommended it's a bridge.
And as for D-Day? That was obviously an artist.
Have a look at his other video, over, where he stumps the kids using the painting of Mona Lisa and also a photograph of Mahatma Ghandi.
(No… Ghandi is not Yoda, upcoming of America)
————————
Originally published at https://toofab.com/2021/02/20/teacher-secretly-records-gen-zers-history-questions/ on .